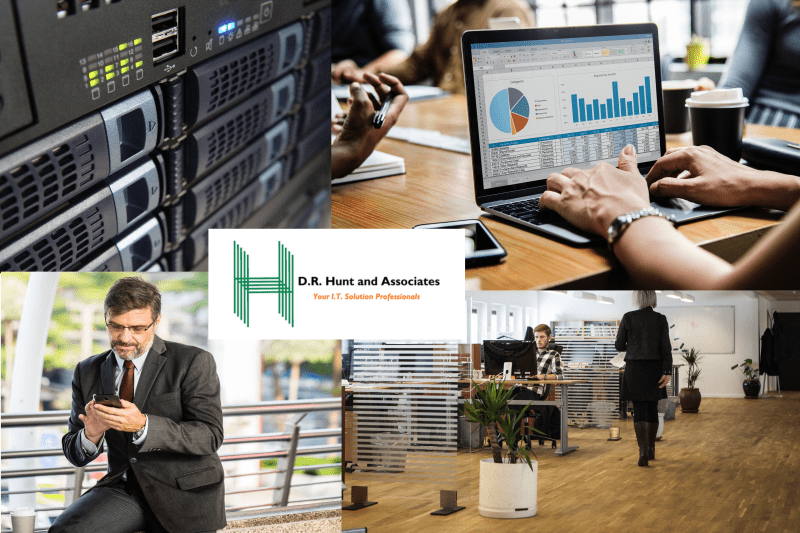 Technology - Managed Services
Technology plays an important role in your business today – but that doesn't mean you have to be stuck managing your infrastructure every day.

Haven't you got more important things to worry about?

Our managed IT services are a powerful and complete suite of offerings which allow you to leverage our software, support and technical specialists as your own – all for one fixed monthly cost. Let us take over the stress related to the administration of "everything" associated with the on-going management of your on-premises, cloud or "hybrid" computer network!